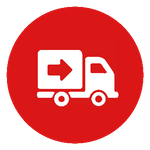 Home Delivery
Can't make it into the pharmacy to pick up your medications? We happily provide free home delivery service for our patients. This is available when refilling online or via our mobile app.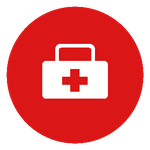 Long Term Care Services
As a long term care pharmacy, we provide blister packaging, medication services, medical equipment, and much more to local nursing homes and at-home care providers.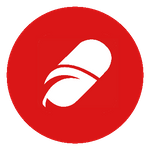 Medication Adherence
For patients with trouble adhering to a prescription, we offer bubble packaging, which allow patients to manage prescriptions so that they consistently receive the correct dosage.
Flu Shots, Immunizations & Travel Vaccinations
Our pharmacists are trained and certified to provide a variety of immunizations to our patients. The majority of the routine vaccinations are kept in stock and are ready to be administered at the time of your request.
Are you planning to travel internationally? Stop by the pharmacy or give us a call - we are happy to walk you through the necessary travel vaccinations to safely visit your destination.
Medication Therapy Management
At Sav-On Pharmacy, we care about your health management. With MTM services, our pharmacists assist in the management of a patient's drug therapy by identifying, preventing, and resolving medication related problems to allow each patient to get the most benefit from their medications. The first component of this service is a private, Comprehensive Medication Review at our pharmacy. A CMR is a one-on-one consultation between the patient and the pharmacist conducted in a private consultation room. During the consultation, our pharmacist will review your medications, walk you through proper drug administration, update your health records, and identify any potential problems with your drug therapy (non-adherence, ineffective therapy, or duplicate therapy).
Medication Synchronization
We want to ensure that every patient takes the correct medicine, with the proper dosage, at the right time. If you or a loved one are taking a number of medications, our team is happy to help you coordinate your refills so that you make fewer trips to the pharmacy. Our coordinated refill services are ideal for patients who are on multiple medications, have multiple health conditions, and for those with difficulty taking their medications.
Durable Medical Equipment
We carry a full line of assisted mobility aids and accessories. If we do not have the exact product that you need in the store, we will happily place a special order on your behalf.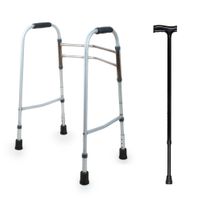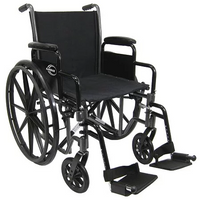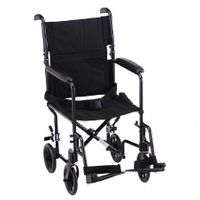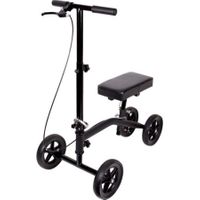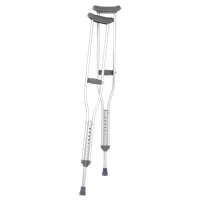 Have questions?
Give us a call at 870-793-4770 for more information or to schedule a private consultation.